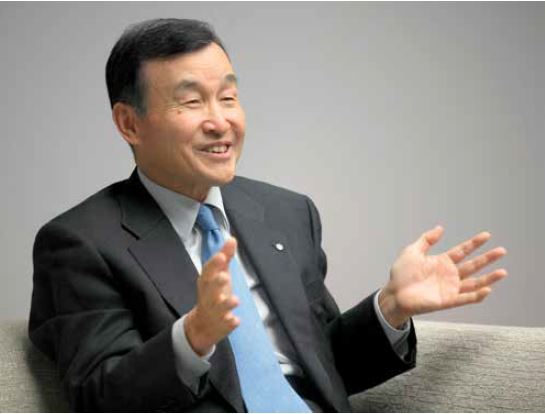 English
Create "Works" responding to the requests of the times and society

Takenaka puts emphases on "monozukuri" (craftsmanship) in all processes of construction and calls the buildings it constructed "Works". Takenaka has been responding to the requests of the times and society by refining its quality-oriented management and designbuild system through history and tradition, while preserving its master carpentry spirit for over 400 years.

Takenaka's experience in investment and development dates from the 1950's in the domestic market and from the 1970's overseas. Currently Takenaka owns many office buildings and hotels in Japan and overseas. We have developed and operated safe, secure and comfortable properties by attaching the importance to quality, just the same as we do in construction.As a result, we are highly appreciated by our esteemed customers.

Our management philosophy "Contribute to society by passing on the best works to future generations" is backed by engineering skill and expertise in construction, and we will continue our investment and development in Japan and overseas. We aim to achieve a richer and happier sustainable society.
Chairman & CEO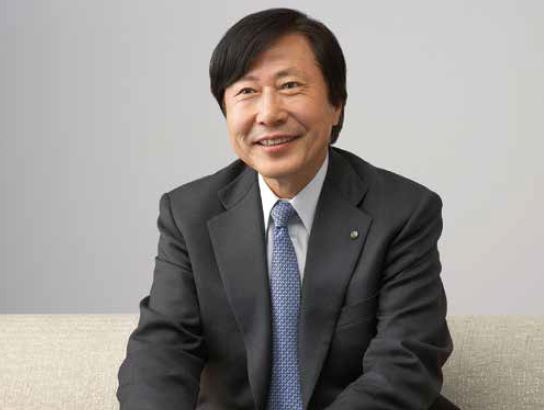 English
To be the best partner for the society and customers

Today the styles of towns are becoming diversified. To indicate the position and direction Takenaka will take is to communicate actively with stakeholders such as customers, local community and society and to solve various problems with the overall capacity of the Takenaka Group, Group CSR (Corporate Social Responsibility) Vision and Group Message.
Our Group Message: "Dreams into Reality for a Sustainable Future".

In investment and development which involves the execution of planning and design, construction, possession and operation, we have been providing solutions in order to materialize our customers' and society's "Dream" by coordinating the Takenaka Group's know-how in an integrated manner.

By using the Group's world-wide network and experience, Takenaka will promote investment and development that co-exist with the local community through the global viewpoint of "Town Building." Thus, Takenaka will continue to aim to be the best partner for society and our customers